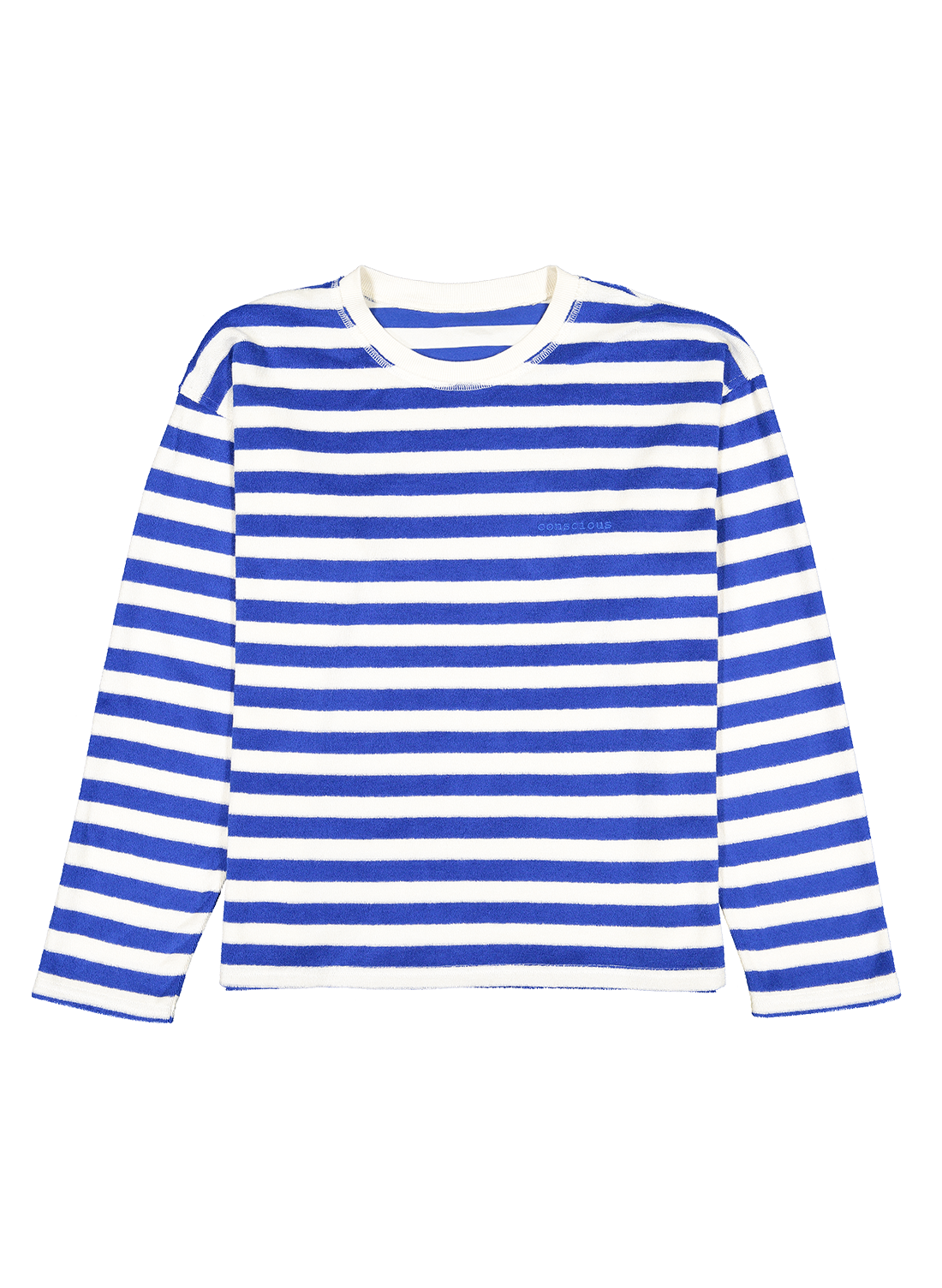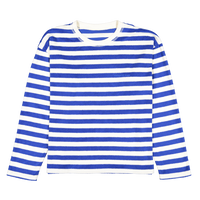 organic cotton sweatshirt in deep blue
Lightweight toweling sweater made of 50% organic cotton and 50% modal. Made in Portugal. Sustainable packaged.
Model wears a size small.
All you need to know about shipping & returns. You can exchange or return your item if you're not happy with it! Please check our shipping & returns policy.